Digital Media
Digital Pencil Designs offers custom artwork and image creation for web and print, web design, image editing and restoration, and 3D text and object development. While we focus mainly upon aviation-related subjects, portraits of people and pets are also common subjects of our projects. We'll be happy to discuss your image requirements and will do whatever is necessary to make your vision a reality.
Whether you are looking for a custom image for your web project, a fine art piece to display in your home or office, or a unique gift idea for that special someone, Digital Pencil Designs provides exceptional, affordable service.
Digital Painting
Have a custom digital painting done with your aircraft as the subject! Commemorate a special flight, a special person or any subject you'd like memorialized in a modern medium. Provide us with reference photos and your ideas, and we'll do the rest. Houston-area reference photography available. Free consultation. Contact Us for more information.
"Thanks so much, you have done a great job, and I really appreciate your working so closely with me to get this wonderful "action" view, at a REAL airport."
-Bill C., Private Pilot, Texas
Image Enhancement
Let us turn that old faded favorite photo into a vibrant, colorful, dramatic piece of artwork! We can restore damaged photos, or compose a new image from separate photos. Contact us for more information.
3D Object Design
Digital Pencil Designs can provide custom, 3D objects for web and print. 3D text and logos are very effective in capturing attention, and custom objects are simple and affordable alternatives to having to construct real-world objects. Bring your ideas to life! Contact us for more information.

Asset Creation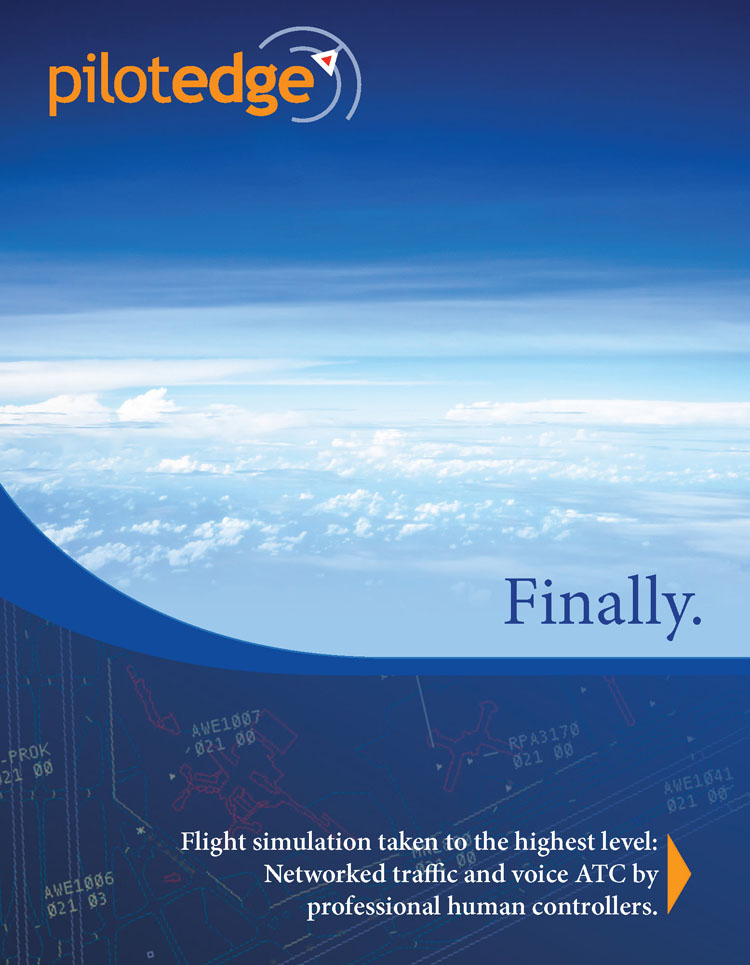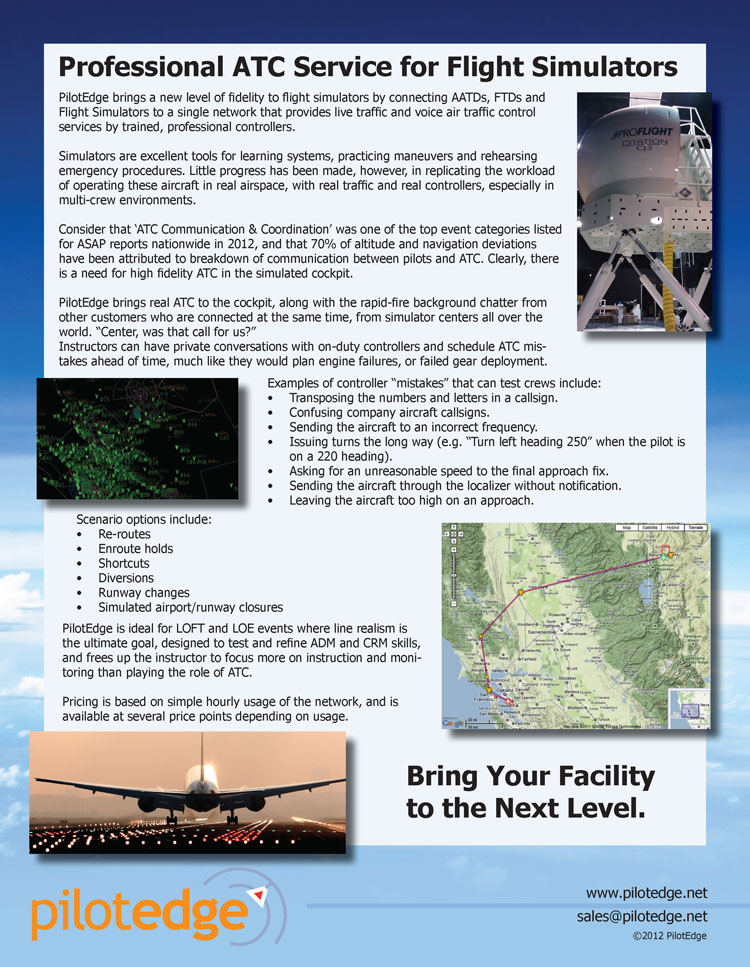 PilotEdge (www.pilotedge.net) commercial flyer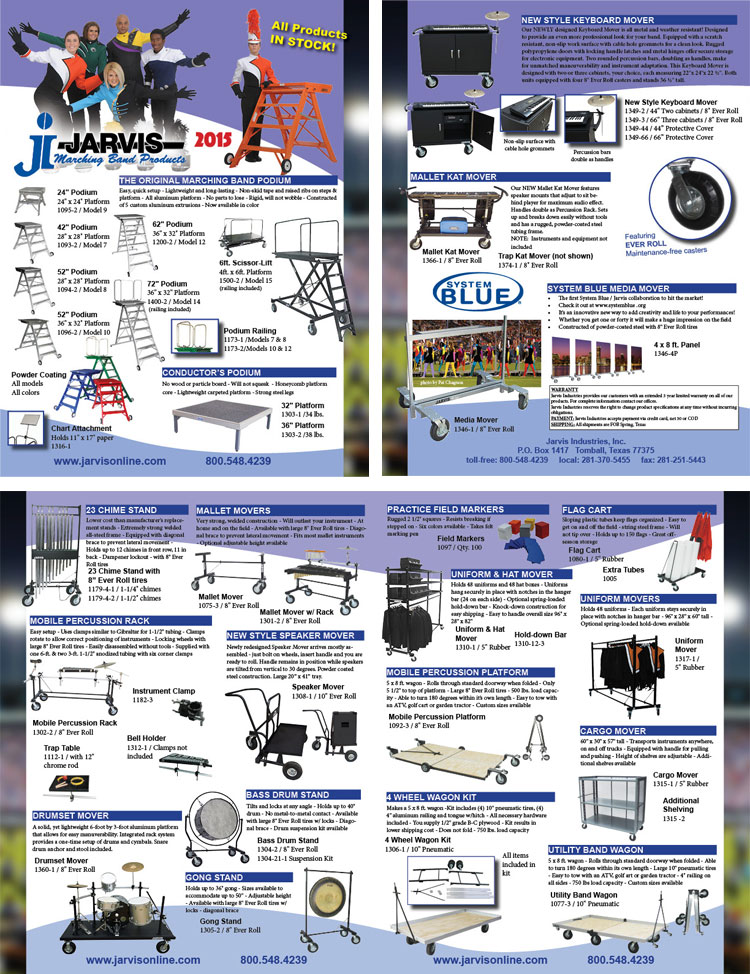 Jarvis Industries product catalog
Web Design
Texas Association of Civil Trial and Appellate Specialists: www.tactas.org
Gloster Aerodrome: www.glosteraerodrome.com
Aeroplane Manufactory: www.amplanes.com
More to come...
"Since hiring Digital Pencil Designs to develop and design our logo, website, literature & advertising our business has grown. It is in no doubt due to his artistic and professional designs. Scott is super easy to work with and very efficient. We are blessed to have him as a part of our team. Our business is better for having Scott and his talent on our side."
– Jennifer Grissom
Marketing Director, COMPLIFT

"We had Digital Pencil Designs redesign all of our company's old and outdated literature and website. It took our business from looking small and ordinary to professional and extraordinary. We are very impressed with his art, his ideas and his ability to translate what our needs and wants are quickly and efficiently."
– Beverly Jarvis
Owner, JARVIS INDUSTRIES, INC.